5 Current Trends in Wedding Photography and Videography To Consider for Your Special Day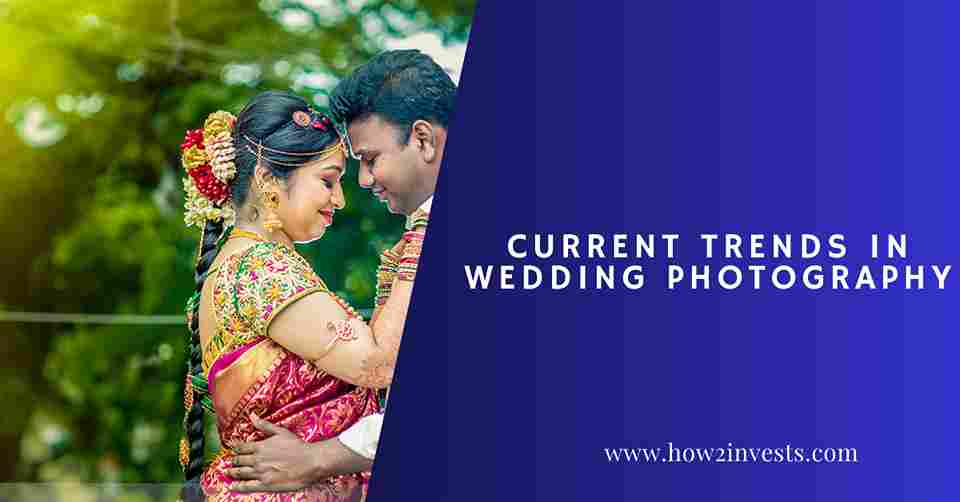 In recent years, wedding photography and videography trends have evolved. The advancement of technology has led to new trends that offer exciting options for capturing the big wedding day. Couples are seeking unique and creative ways to capture their memories.
Professional wedding photographers can help you capture all the special moments. Here are five wedding photography and videography trends for you to consider for your special day.
1. Drone Photography and Videography
Drone photography is all about capturing the moments from a new perspective. With drones, wedding photographers can capture memorable shots of the wedding and the venue. It also makes it easy to cover the entire ceremony from various angles, as the drone can be operated remotely.
This includes capturing action shots, such as the first dance or when the groom first sees the bride, which can be taken without restrictions.
Drone professionals can take your photos and videos to the next level, making your wedding memories more innovative and unique.
2. Candid Photography
Candid photography involves capturing unplanned moments. Rather than having staged photos that look posed, many couples opt for candid shots that capture genuine emotions.
Candid photography tells a story with more authenticity. It can immortalize moments that could otherwise be lost in staged photos. Candid shots are now a staple in wedding albums.
3. Same Day Edits
A Same Day Edit (SDE) is a short film edited from footage captured on your wedding day. It is shown at the reception. The SDE leads to a magical moment where couples and guests can relive the day's events on the big screen.
SDEs capture the mood, moments, and highlights of the day. They are perfect for entertaining guests at the reception, and everyone can experience the magical moments up close and personal.
The trend requires a professional videographer who can quickly deliver the video, often working on it during the reception.
4. Color Splash Photograph
Color Splash is an effect where a black-and-white photo has a pop of color to draw attention to a specific area. It's a new trend that is gaining popularity in wedding photography.
Color Splash photographs can highlight elements in the photo, such as the bride's bouquet or specific decorations. They add a fresh and unique touch to the wedding album, creating long-lasting memories.
5. Video Guestbooks
In video guestbooks, the wedding videographer sets up a camera in a quiet and comfortable spot. This allows guests to leave the couple with heartfelt, unlimited messages and well wishes.
Guest continues to send all the videos they take during receptions. These trends allow couples to hear and see emotions from their loved ones, adding a personal touch to the ceremony.
Hire Professional Wedding Photographers
Weddings can be a significant milestone and event. Current wedding trends can help you create beautiful, long-lasting memories.
These trends include drone photography, candid shots, same-day edits, video guests, and color splash. The trends offer creative ways to make your photos and videos stand out for your special day.
Hire a professional wedding photographer to capture beautiful moments with the current wedding trends.